Not enough hours in a day?
Have what you need delivered anywhere, on demand!
Vehicles to fit any delivery
Pick the vehicle to suite your delivery!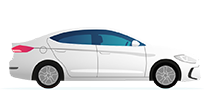 Car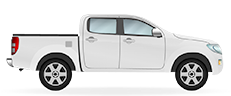 Ute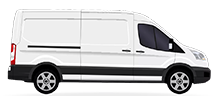 Van

Scooter


Gimme a hand! Your Buddy is here to help
PERSONAL SHOPPER
Gimme buys and delivers whatever you need from any store conveniently and on demand. Just hire a Buddy to purchase and deliver your items on your behalf within 2 hours!
COURIER
Need something delivered ASAP or an urgent parcel picked up from the post office? Gimme makes A to B delivery as convenient as possible! Just hire a Buddy as a courier for speedy delivery.