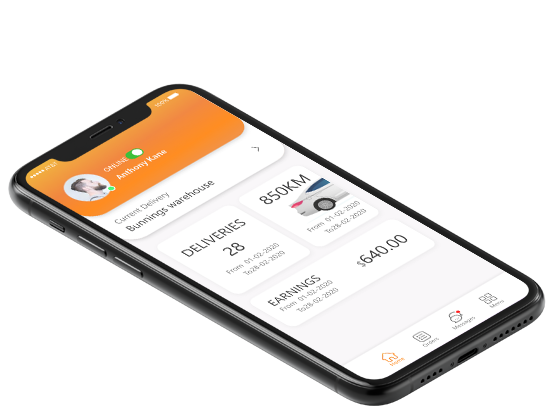 Hey there!
Do you want to become a Gimme Buddy?
It is super simple & you are always welcome to join with us as a buddy.
First of all lets download and install the Gimme Buddy App on your mobile device. Please continue to the app store if you are an iphone user or continue with google play if you are an android user.
Buddy Registrations
Becoming a Buddy is easy!
Once your registration has been approved, you can start earning money!
To earn money just…
Work as a Personal Shopper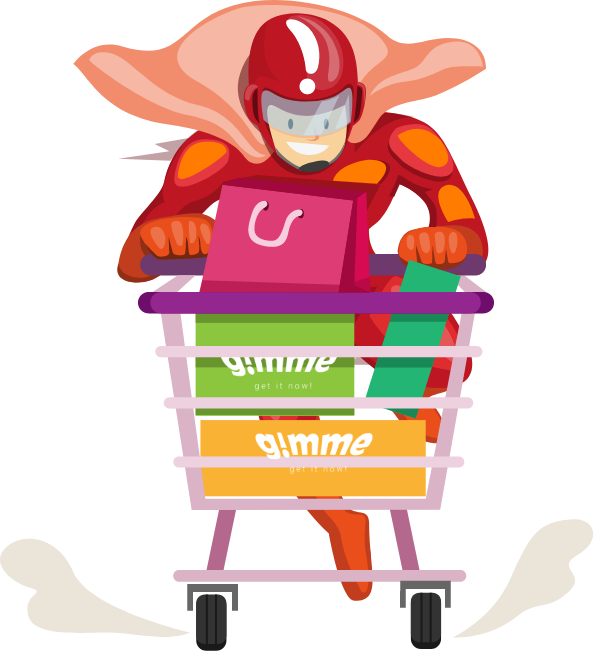 *Buddy's will make all Personal Shopper purchases with their own preferred debit or credit card and will be reimbursed once the job has been completed and they receive payment to Wallet within the App.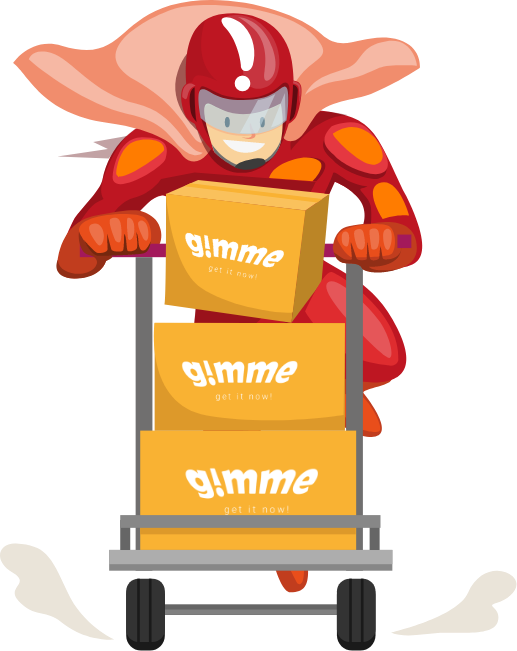 **If a third party is collecting the delivery, please ensure they give you the unique 4 digit code required to complete the delivery. Once that has been confirmed, deliver all items and receipts of purchase.
You can earn money by
Work as a Courier too